August 10, 2004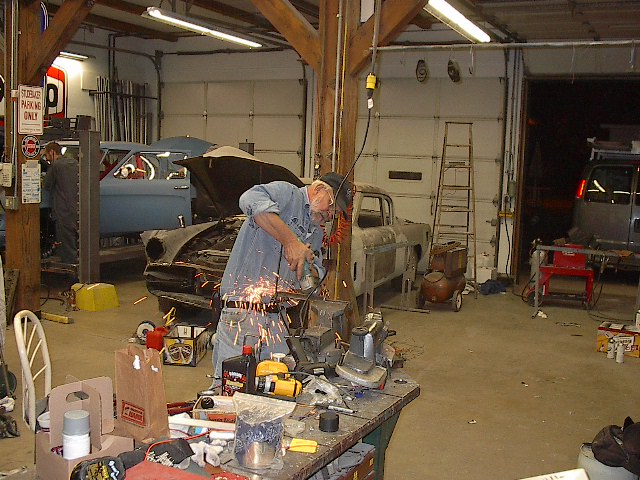 36 hours to go and we're still doing this kind of stuff!
It's Monday night. We leave Wednesday morning. Ed is making some brackets to mount the control panel on the transmission hump. We still haven't received the fire suit or window net. And we still haven't fired the motor. This is the last update I will be able to make until we get back so you'll just have to use your imagination a little.
Yet again, no time for amusing stories or clever web design -- just short descriptions...